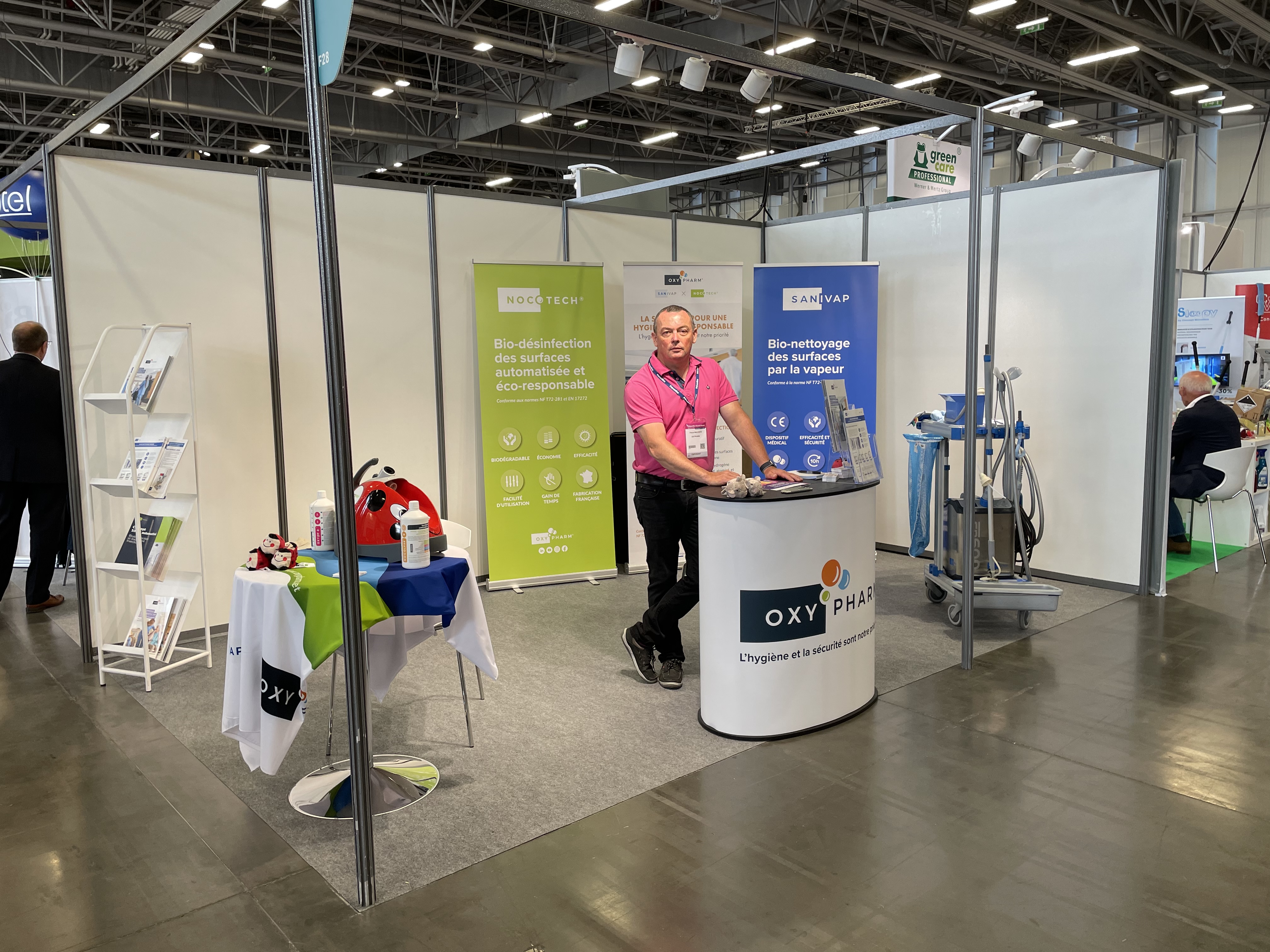 Health and safety is our priority.
For nearly 25 years, PREVENTICA has been the meeting place and source of inspiration for all those involved in health, safety and quality of life at work.
See you from May 19 to 21, 2023.
Intended for :
Reserved for elected representatives in the social sector, decision-makers, managers, buyers, administrative executives and relevant staff.