We set ourselves very high standards in terms of safety and quality.
With these few words, Nouha Abichou, Quality and Regulatory Manager at Oxy'Pharm, sets out the company's strategy on this issue. This goes without saying for a world-renowned specialist who is now a standard reference. As an expert in manufacturing and distributing products and machines for aerial surface disinfection, the group has a very demanding customer base.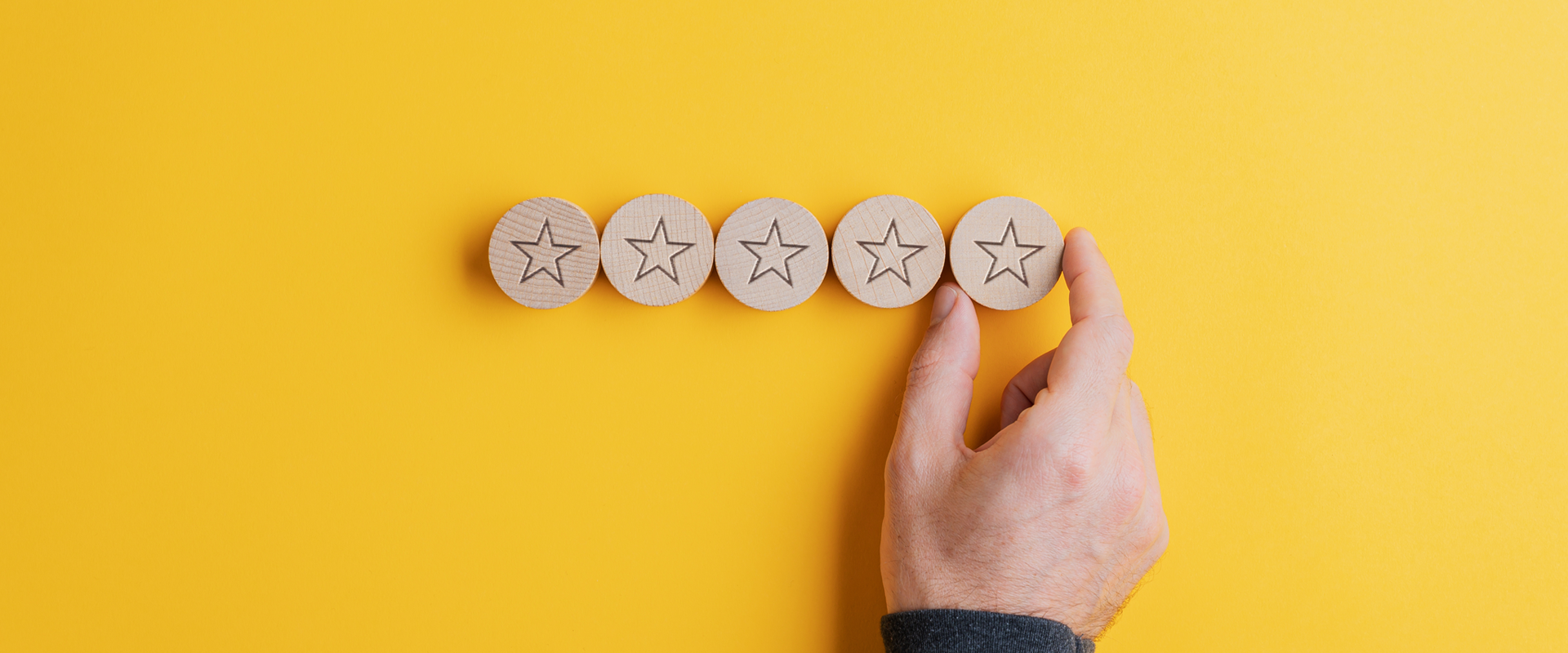 "We have to prove, I really mean prove, that our products and processes are not only effective but of course also meet very high standards themselves." because ensuring surface disinfection, e.g., in hospitals, does not leave any room for any half measures.
Oxy'Pharm is therefore required by ANSES, the French National Agency for Food, Environmental and Occupational Health Safety, to demonstrate that its products and machines are perfectly in line with very specific standards in order to be certified.
This requires compliance with the NF EN 17272 standard on methods of aerial surface disinfection by automated processes, as well as the NF T72-110 standard on machines used for disinfecting DDVs, particularly in the human health sector.
"But we wanted to go beyond these two standards, and also meet the NF EN ISO 13485 standard, an international standard that sets out the requirements for a quality management system that applies to medical devices. This is a voluntary approach, but we believe it is an additional guarantee of quality and safety for our customers," adds Nouha Abichou. This is an indirect way of highlighting the fact that the competition does not always go as far as us in their quality and safety approach and that excellence is one of the objectives of the Oxy'Pharm group.