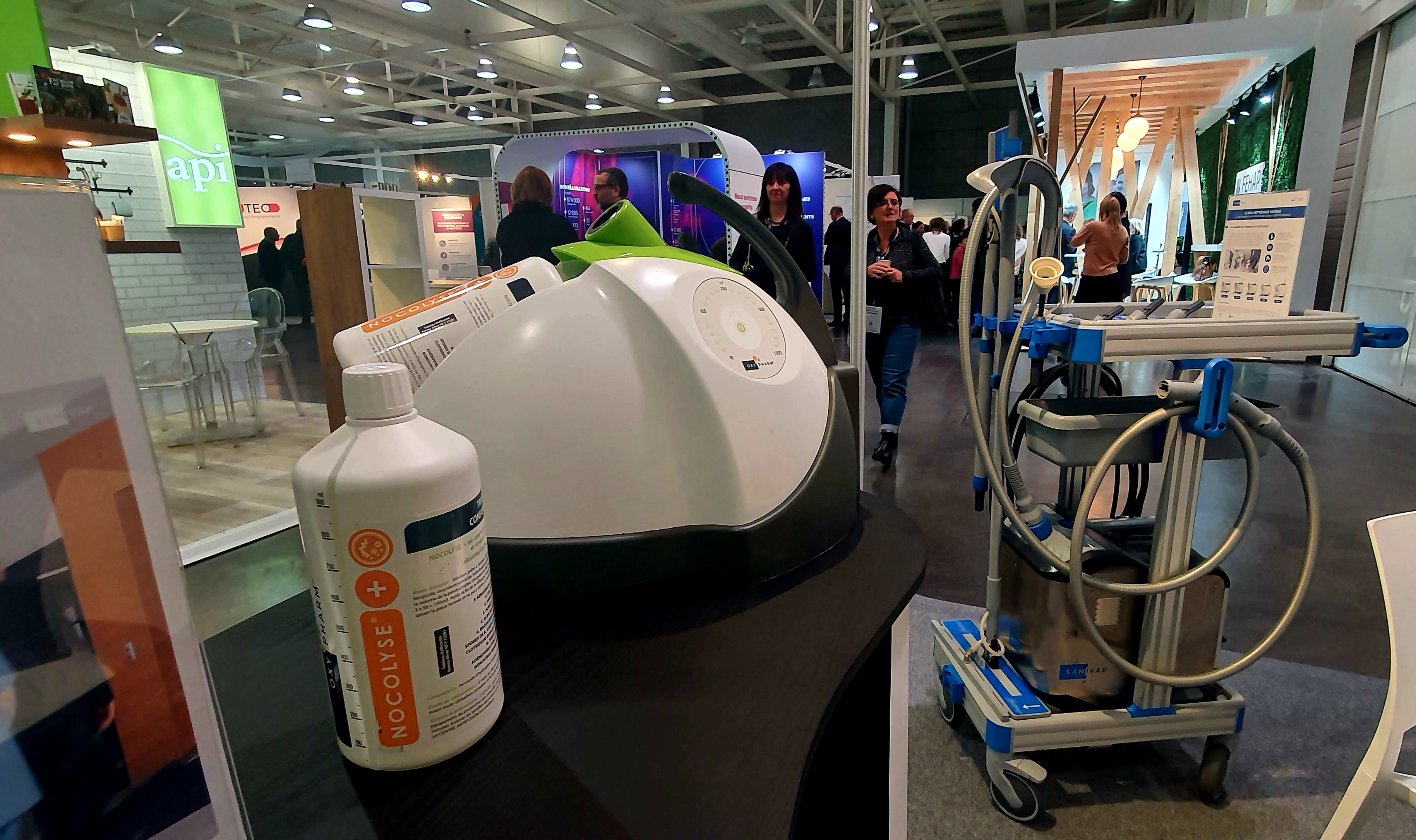 Hygiene and safety are our priority.
CPIAS Aquitaine is a regional support center for the prevention of healthcare-associated infections.
Oxy'Pharm will be there to present our products!
See you from September 21 to 22, 2023.
Intended for:
Suppliers, manufacturers and service providers in the cleanroom field, users from the pharmaceutical, medical device, microelectronics and space industries, hospitals and other sectors concerned with contamination control.