Today, hospitals are faced with health problems such as Clostridium difficile, MRBs or SARS-Cov-2, leading to a feeling of insecurity among healthcare staff and helplessness towards their patients.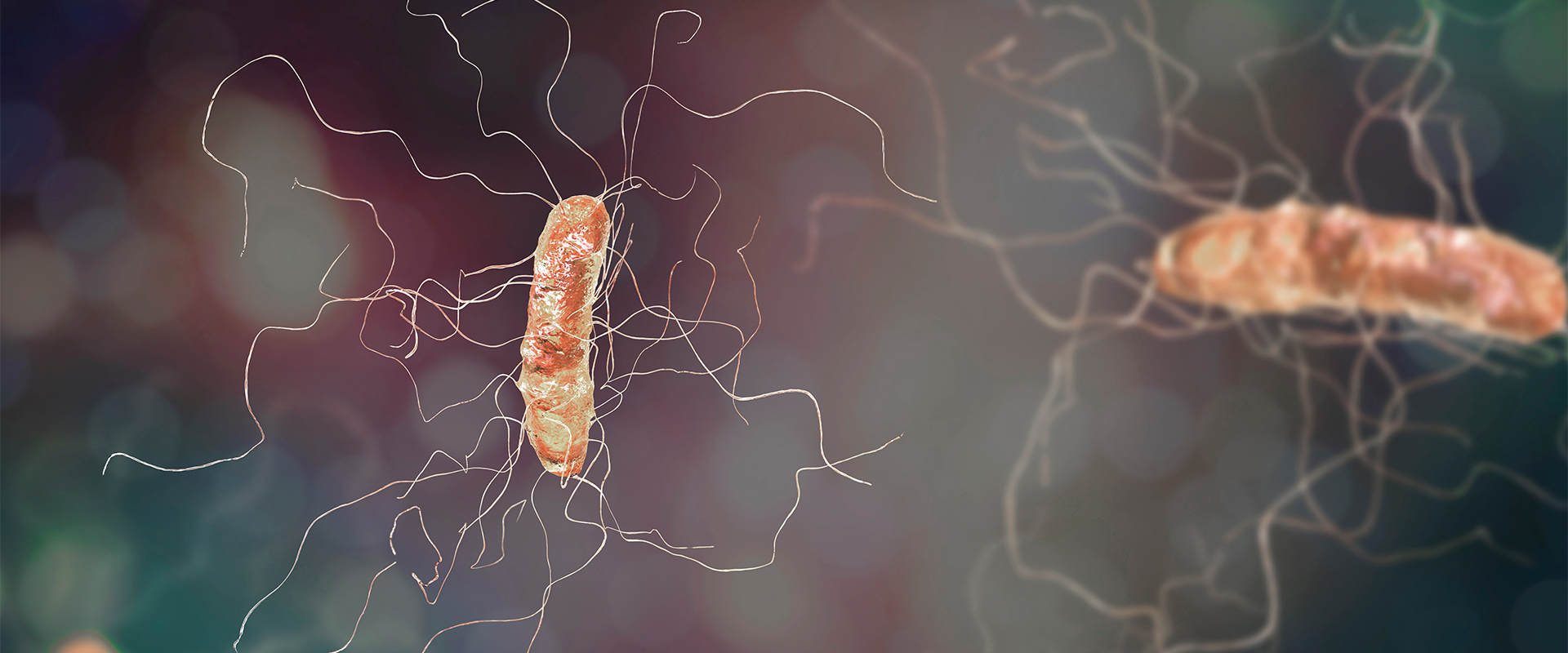 Oxy'Pharm offers a treatment from the ASD certified NF T72-281 and EN 17272: Nocotech, a dual system of Nocospray or Nocomax devices and a liquid Nocolyse product, with a full spectrum of efficacy (bactericide, fungicide, sporicide and virucide).
The study, conducted in an accredited laboratory, has proven its effectiveness against spores, one of the major problems encountered in hospital environments. The Nocotech protocol for use is 3 ml/1m3 following bio-cleaning when the patient is returned to their room. The standard allows for one hour of contact time.
For overworked nursing staff whose time is precious, Nocotech's practical features facilitate hospital hygiene procedures and providing relief for its users.
Its effectiveness and reliability is proving to be a favourable and sustainable solution to health issues.